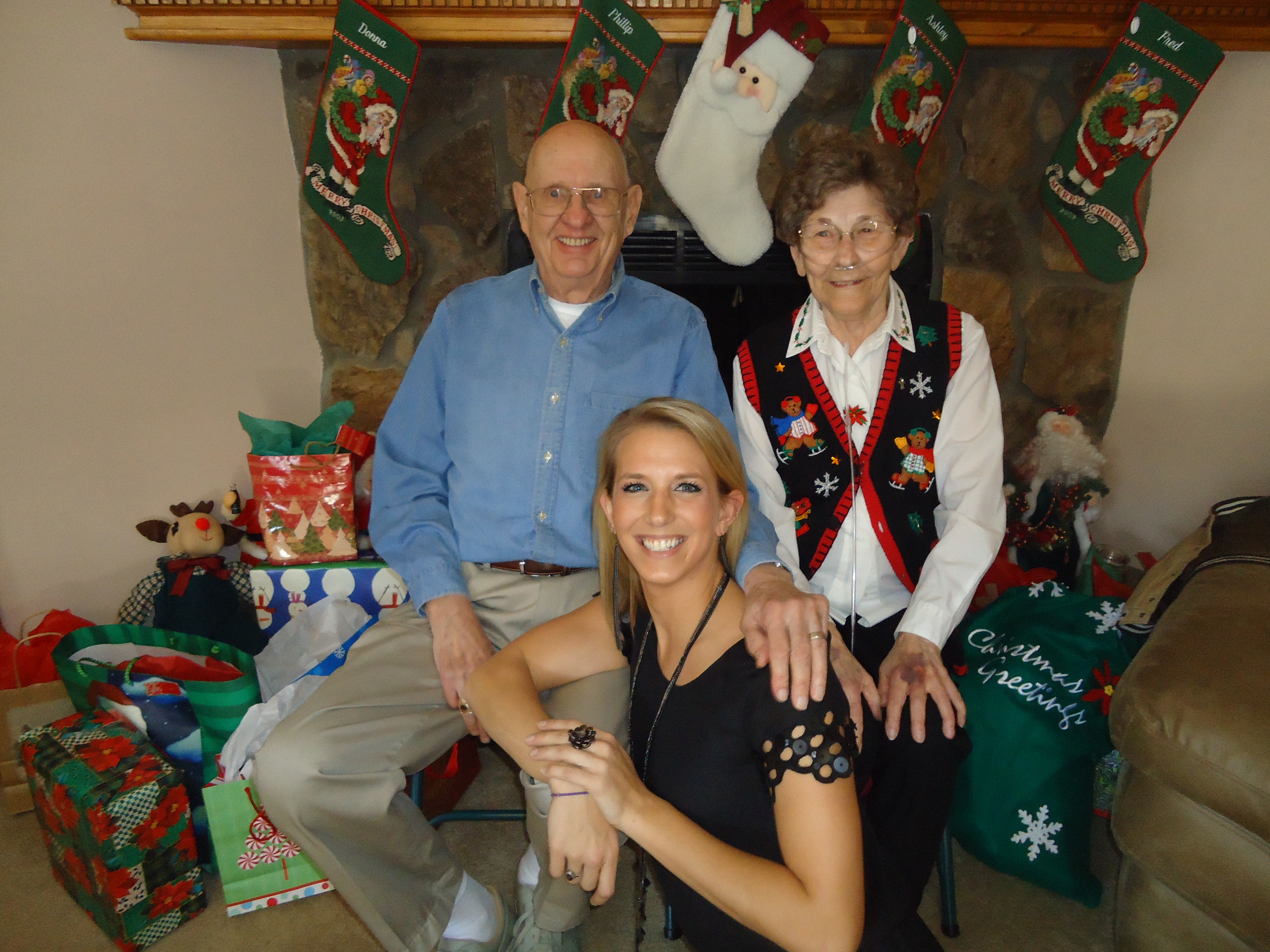 Falls are the leading cause of injuries in elderly adults.
An older adult falls every second of every day.
One-fourth of Americans age 65 and older fall each year.
These fall statistics are alarming. But it's easy to lose sight of the fact that behind each of these statistics are millions of parents, grandparents and loved ones whose lives are forever changed because of an elderly fall.
Read More